Federal Unemployment Benefits Ending
This week, federal unemployment benefits are ending. This includes the CARES Act and other federal programs that were additional to state benefits.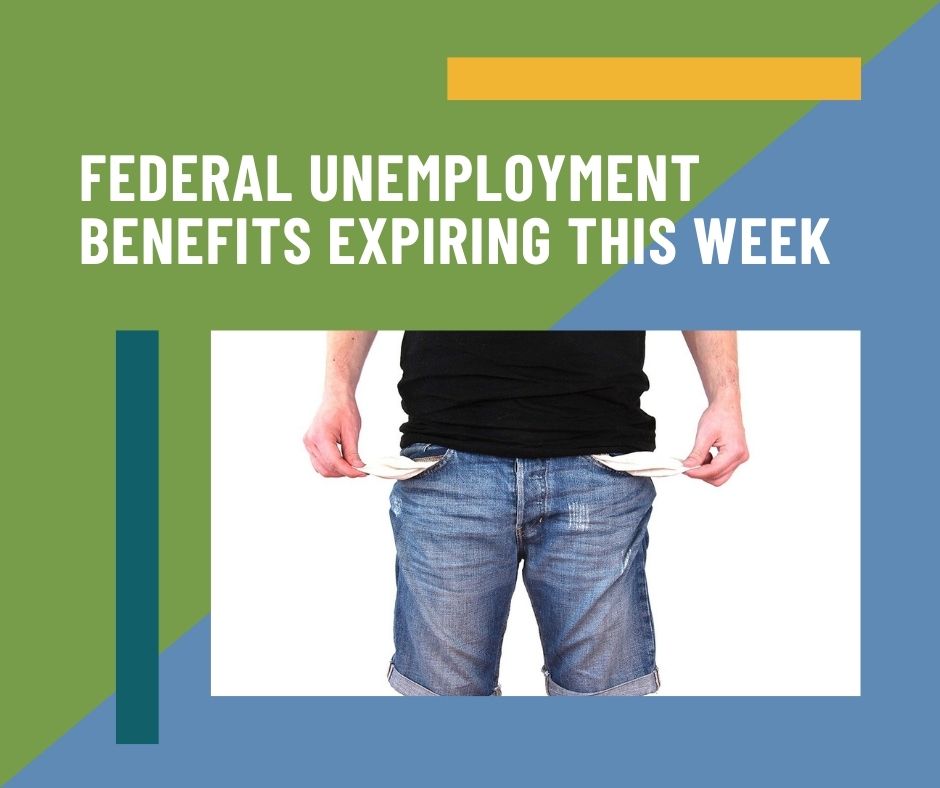 According to ESDWAGOV, the week ending Sept 4 is the last payable week of benefits from these programs:
Pandemic Unemployment Assistance (PUA) – For the self-employed, freelancers, independent contractors and others who don't qualify for regular unemployment benefits.
Pandemic Emergency Unemployment Compensation (PEUC) – Extends benefits after you run out of regular unemployment benefits.
Federal Pandemic Unemployment Compensation (FPUC) – The extra $300 a week for all eligible claimants.
Additionally, those people filing for new unemployment will once again, have to wait one week before they can begin collecting benefits. Beneficiaries will also have to provide proof of job searches.
The ESD estimates that over 200,000 individuals will run out of state and federal unemployment insurance after this week.
Since so many businesses are struggling with hiring woes, many wonder if this will help ease the shortage of workers. How do you think the ending of federal unemployment benefits will affect your business?