Delay in WA Cares payroll tax?
Inslee is looking at the possibility of a delay in WA Cares payroll tax set to be implemented in January.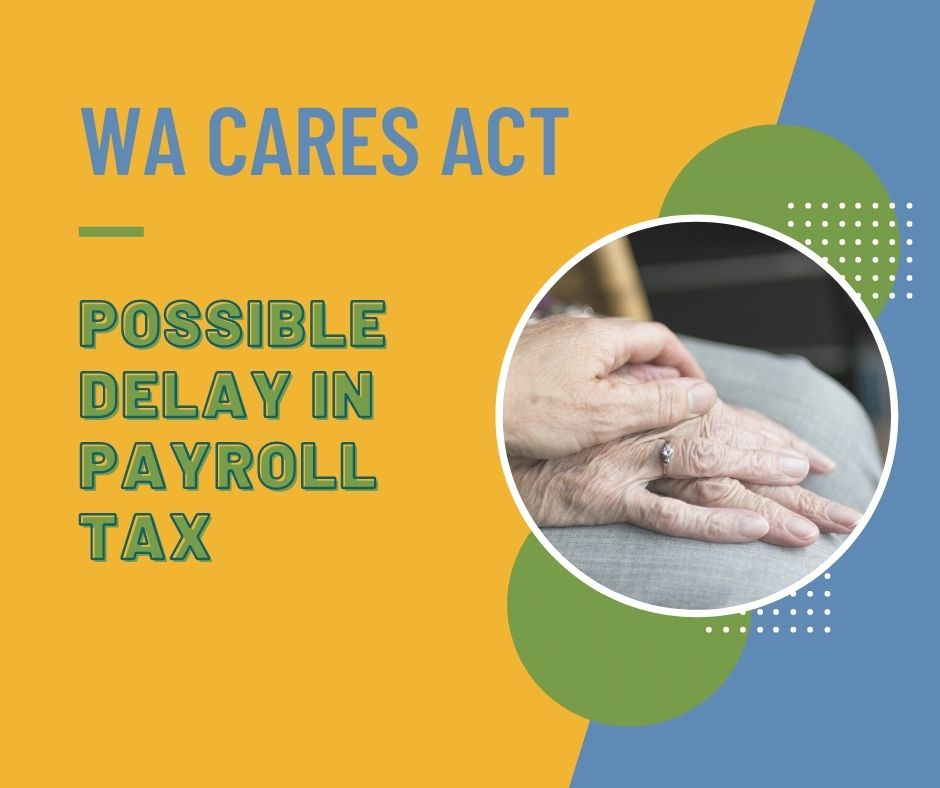 Many have complained about the program that unquestionably has issues and the governor is looking at pushing the pause button. He says that he does not have the power to make this decision himself, but discussions are underway which could delay it's implementation.
The Seattle Times offers a deeper look into the details.