Can Employer Require Vaccines?
Can an employer legally require staff to receive the Covid vaccine? What can employers do if an employee refuses?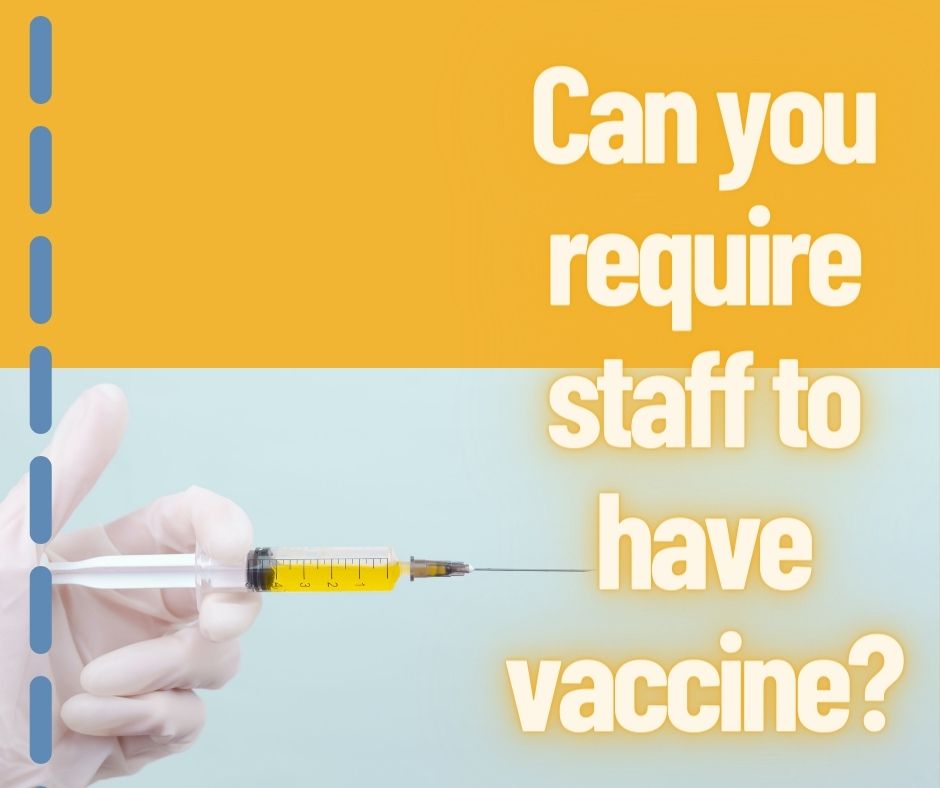 As businesses consider the science behind the idea of truly reopening with widespread herd immunity, you might wonder if you can require vaccination of your employees. If everyone is vaccinated, then they can work together more closely. The risk of transmission reduces. And so does the risk of severe complications if an employee is infected. Your company starts to return to "normal."
Besides state and local government mandates, businesses also have a legal right to require vaccinations. But communicating it to current staff and new hires can be tricky.
The US Chamber of Commerce has a great article that explains what you need to know if you are considering mandating vaccines for your business.
Your business is not the first to consider this or to put it in place. We expect to see this as a normalized piece of many employment agreements in the future.