Businesses Requiring Vaccines
More and more businesses are requiring vaccines following a state mandate earlier this week. On Aug 9, Inslee announced that state employees, private health care and long-term care workers must have the Covid vaccine.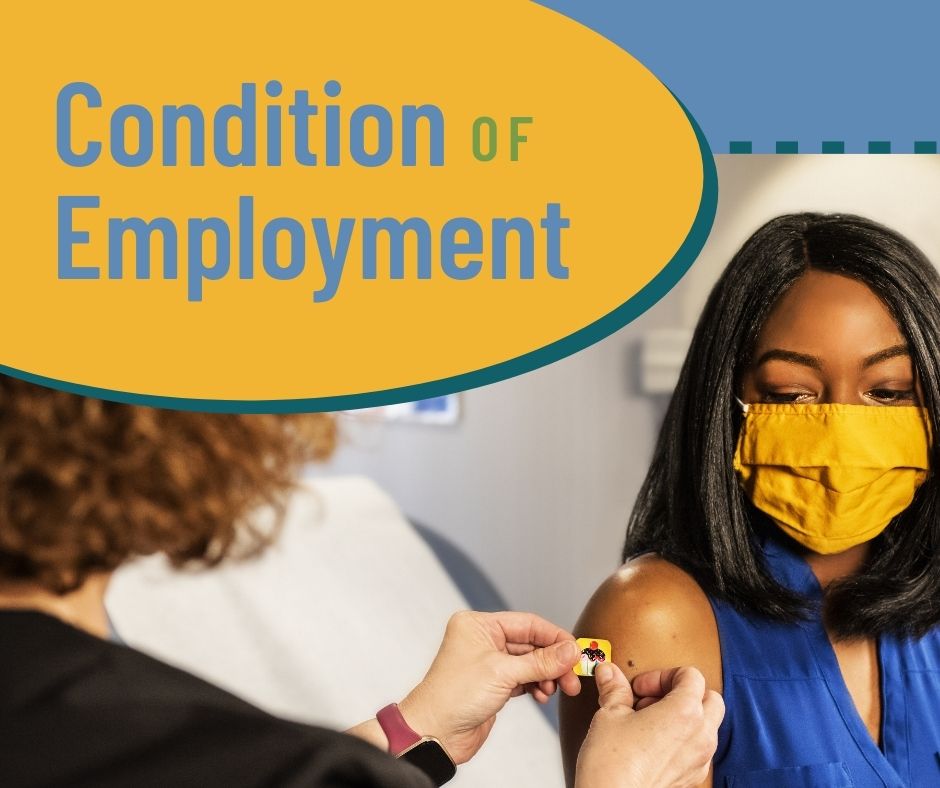 That announcement accelerated some businesses' plans for requiring proof of vaccination for their staff. And it perhaps, encouraged others to jump on board. Delta Airlines requires it of all new hires. Walmart' corporate and management staff have until the beginning of October. Microsoft will require it of not only employees, but also vendors and visitors starting next month.
Businesses are not the only ones worried about how the Delta variant will be impacting them. Today, WSU announced they will follow suit. They are waiting for the FDA grants approval to any of the three vaccines under emergency use authorization. Then they will no longer allow students to claim personal or philosophical exemptions from its COVID-19 vaccination requirement.
The increasing threat of the Delta variant has hospitals, government, and businesses worried that we'll end up back where we were in 2020. Science shows us that vaccinations are highly effective in reducing the severe effects of Covid. They are the best form of defense to help us open our businesses back up – and then to stay open.