Enjoy recordings that focus on our communities and on informational calls pertinent to the Pierce County businesses in the Fife, Milton, and Edgewood areas.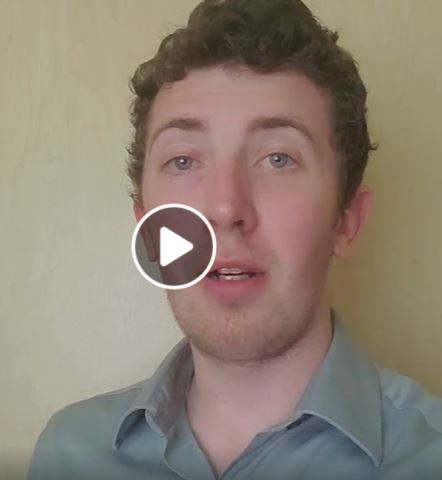 Austin Joy, Green River College
Being a part of the chamber has really helped us to grow our recruitment efforts.... 6/3/20
Questions about getting started? Drop us a line to find out more!
Effervescere quicquam tepescunt tegi agitabilis mentes mutatas.