The CDC has updated their guidance for masking. How has your business responded? Do you have a plan if the rules change yet again?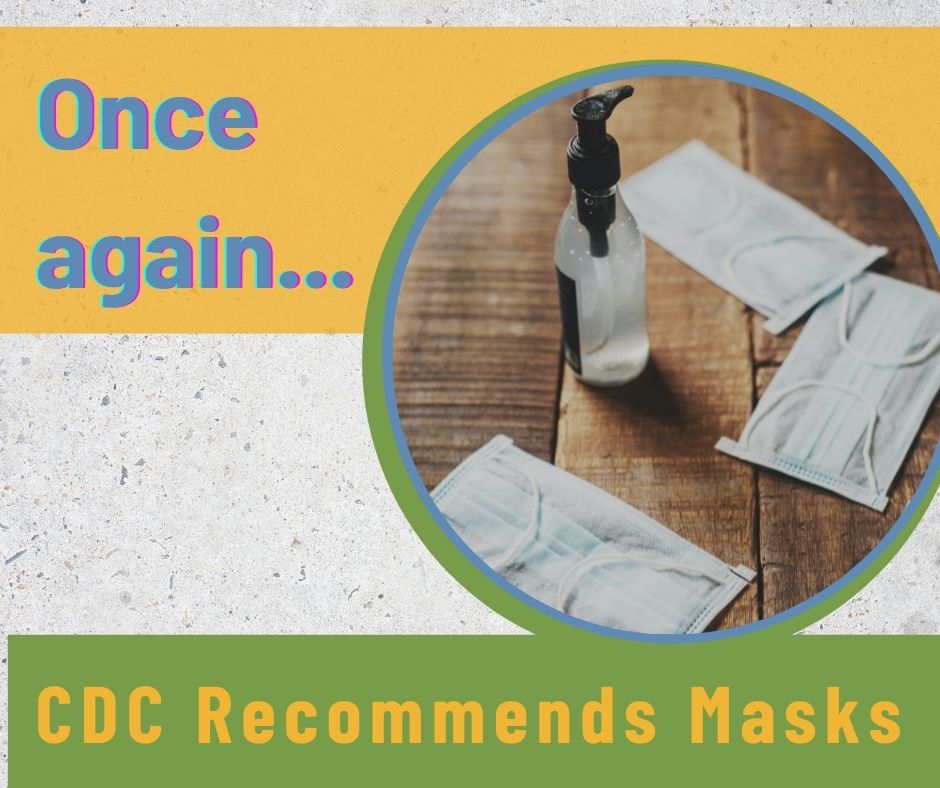 Last week, on July 27, the CDC released new guidance on masking. They now recommend that all fully vaccinated Americans to start wearing masks indoors if they live in places with high COVID-19 transmission rates. Wondering if Pierce County falls into that category? You can see current data here, but here's a screen shot of the situation this week.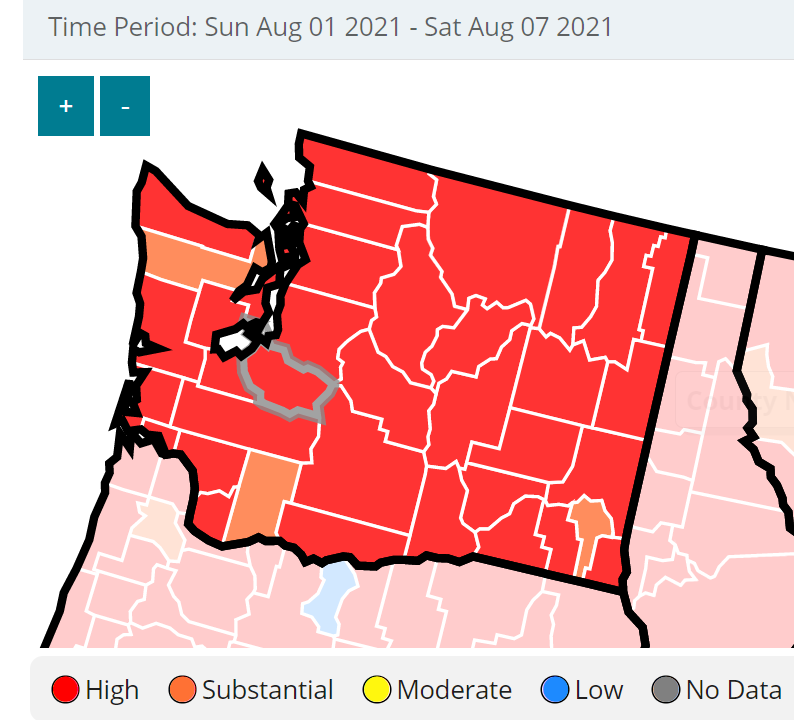 Yep, that's Pierce County with a gray outline and high transmission rates.
Right now, this is just a recommendation. But we are seeing multiple businesses start to plan for requirements. Have you considered what you might do next? Will you require your employees to be vaccinated or masked? What about your customers?